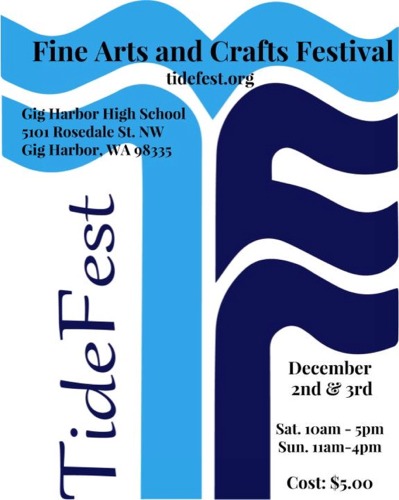 Tidefest 2014 Fine Arts & Gift Festival
December 6th & 7th 2014
Gig Harbor High School
Saturday Dec 6, 10 AM to 5 PM
Sunday Dec 7, 11 AM to 4 PM
Admission $5
Cash Machine Provided at the Show
Childcare provided by our National Honor Society Students

Applications are open from March 19-May 1st

Contact Us if you wish to be placed on our mailing list for next year.

Artist's Contact: (253) 530-1557 or Contact Us for further information.

TideFest and our student body like to give back to our community by supporting charities and other organizations. The proceeds from this year's raffle will go towards 2 charities; one is Charity Water, a non-profit organization on a mission to bring clean drinking water to every person on the planet. So far they have funded 13,641 water projects in 22 countries. The other charity the raffle proceeds will support is "Food Backpack for Kids". This is an organization that provides a backpack filled with $10 of food every weekend to children who are on free/reduced lunch at school. These children receive services throughout the week but have little access to food on the weekend. This organization provides food every weekend for these students. We will have information on how you can help.

Check out the Tidefest photo gallery page, for pictures of the vendors and more!
​
---
Featured Articles
---
Entertainment Schedule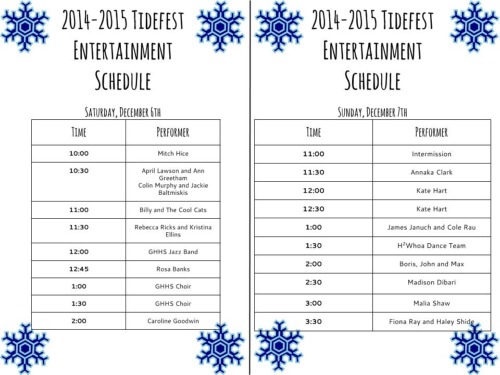 Live Entertainment at Tidefest 2014
Playing throughout the day will be various live entertaiment, including:

Saturday, December 6th:
10:00 Mitch Hice
10:30 April Lawson and A ...More
---
Events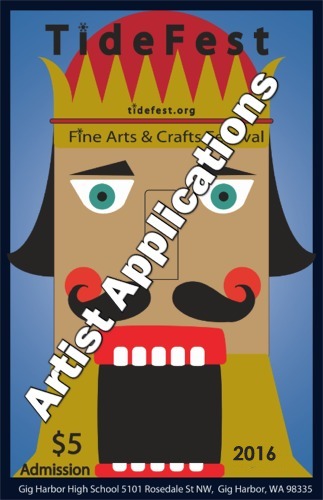 Flyer Download
Tidefest 2014 Flyer Download
Download a copy of the offical Tidefest flyer. ...More
---
Photo Gallery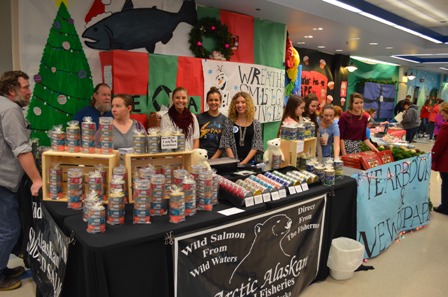 Tidefest 2014
Tidefest 2014 Photo Gallery
Visit Dragonwyck Web Design's Facebook page for a photo gallery of Tidefest 2014 vendors and activities. ...More
---