Tidefest Artist Photos from Shelly Corbett Photography
Vendor Status: Your Tidefest 2021 Submission has been APPROVED.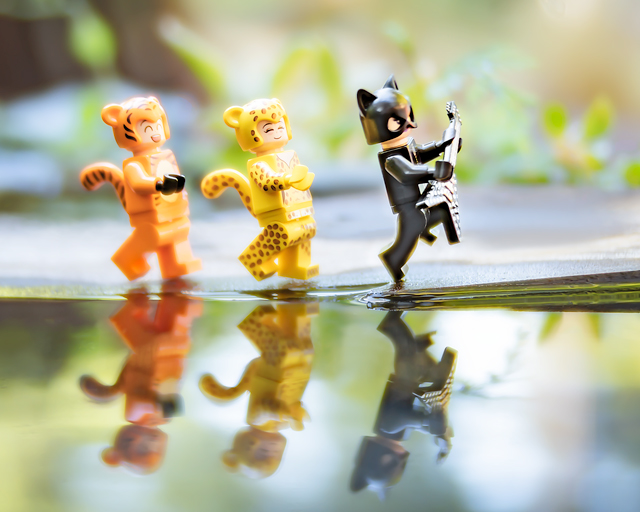 Click to enlarge photos
If the correct photos do not appear, please press the Ctrl+F5 keys together on your keyboard to reload the new images.
Shelly Corbett Photography
Shelly Corbett
Seattle, WA
2066691280

Work Description:
Photography
I combine my original photography of toys in realistic situations with encaustic wax, pastels & oils. I also add surface interest by adding additional layers of photography or carving into the wax surface. All these details give a painterly feel to the traditional photograph. Each piece is a unique two dimensional wall piece. My prices range from $95-$485.
Comments:
Updated: 6/1/2020 8:54:02 PM
Update Vendor Registration -
While I do not sell reproductions of my work, I do have a line of hand printed greeting cards I sell alongside my photography.

=====Previous Comments====
New Vendor Registration -
A local artist working in the Seattle area