Tidefest Artist Photos from Distracted Squirrel Studio
Vendor Status: Your Tidefest 2021 Submission has been APPROVED.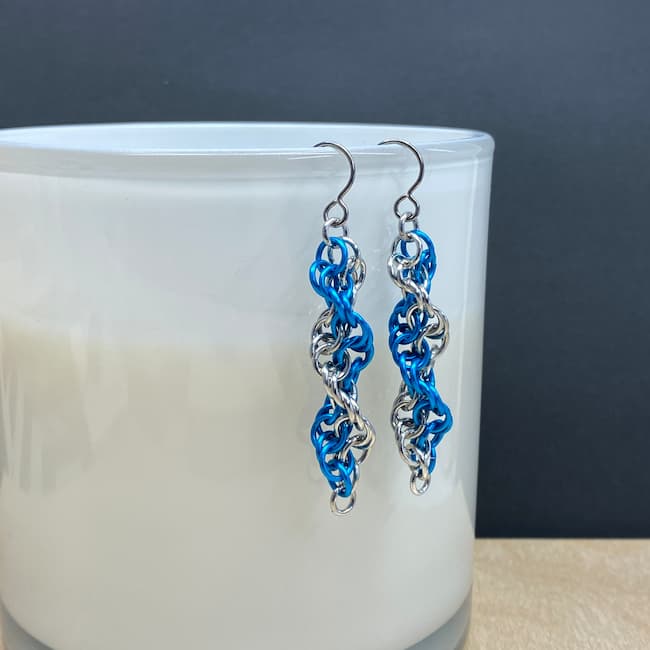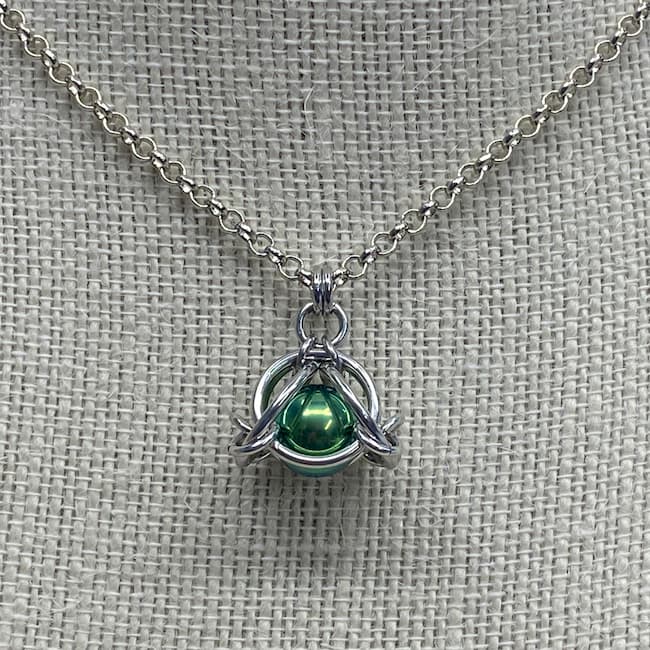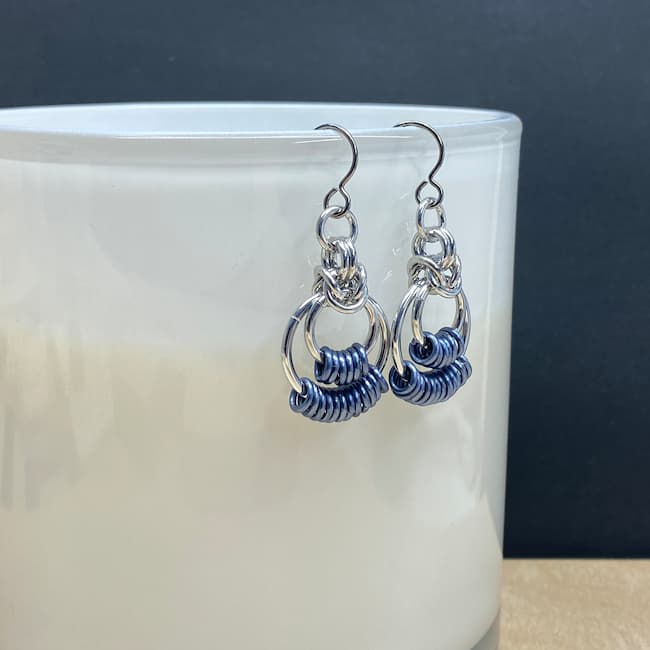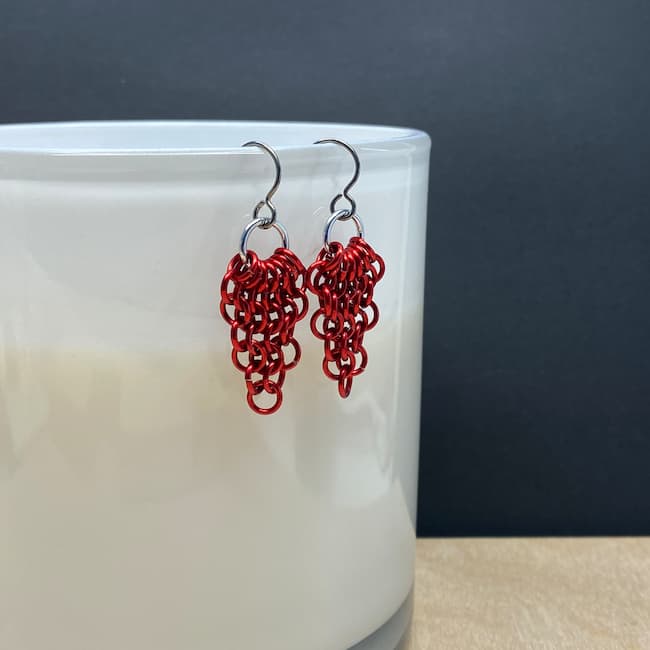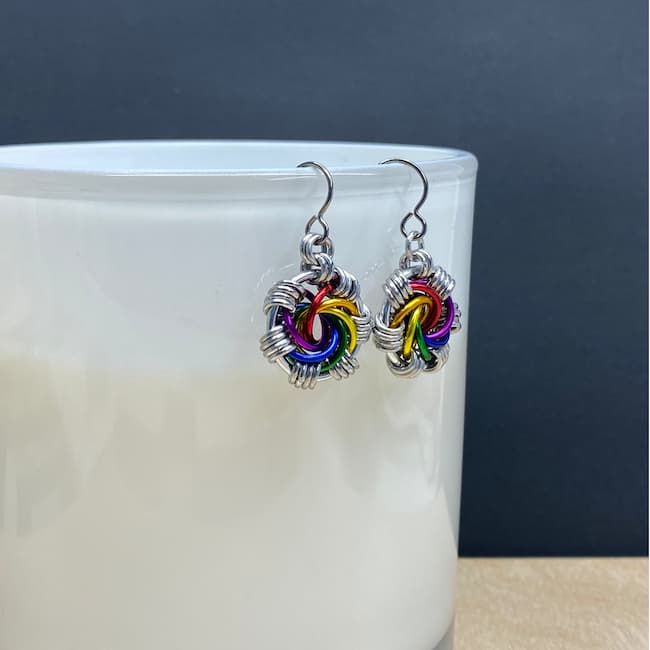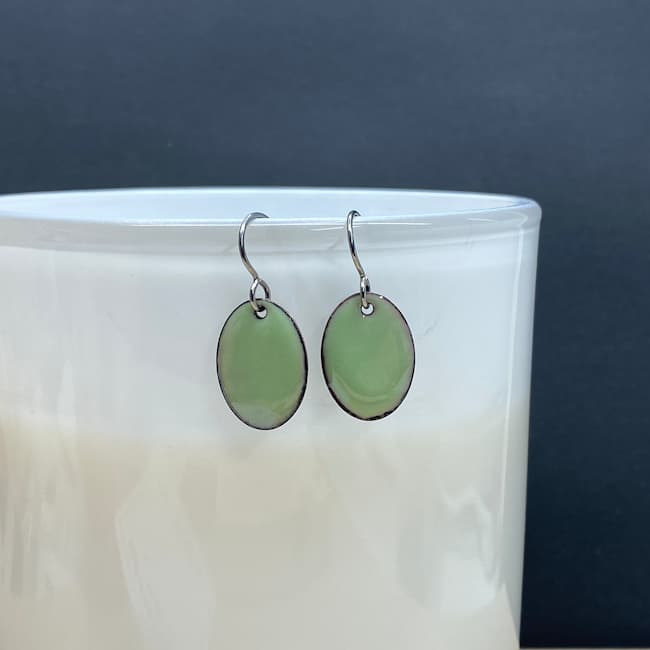 Click to enlarge photos
If the correct photos do not appear, please press the Ctrl+F5 keys together on your keyboard to reload the new images.
Distracted Squirrel Studio
Kandyse Whitney
Beaverton, OR
503-804-2058

Work Description:
Jewelry
I handweave hundreds of individual metal rings in classic chainmaille techniques to create intricate patterns. My work is accented with paper beads (also made by me!), glass beads, and other items that have been repurposed, or redirected from the landfill. I use Argentium silver wire to make my own earwires.

My prices range from $12 for my simplest earrings to $100 for necklaces made with more complicated weaves.
Comments:
New Vendor Registration -
Would prefer not to be next to an artist with scented products (soap, candles, etc.). Thank you!