Tidefest Artist Photos from Ecletic Endeavors
Vendor Status: Your Tidefest 2021 Submission has been APPROVED.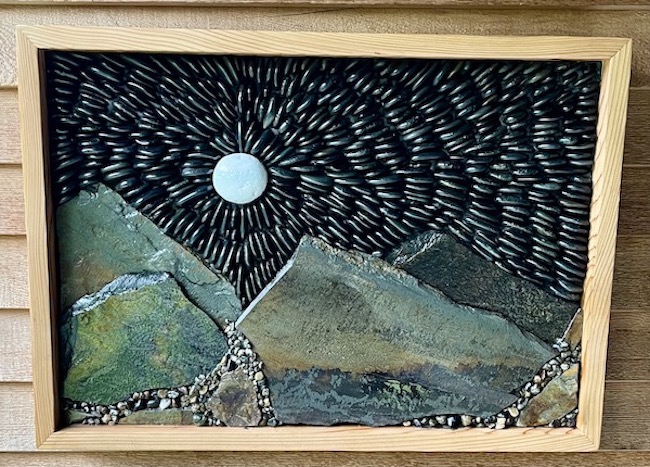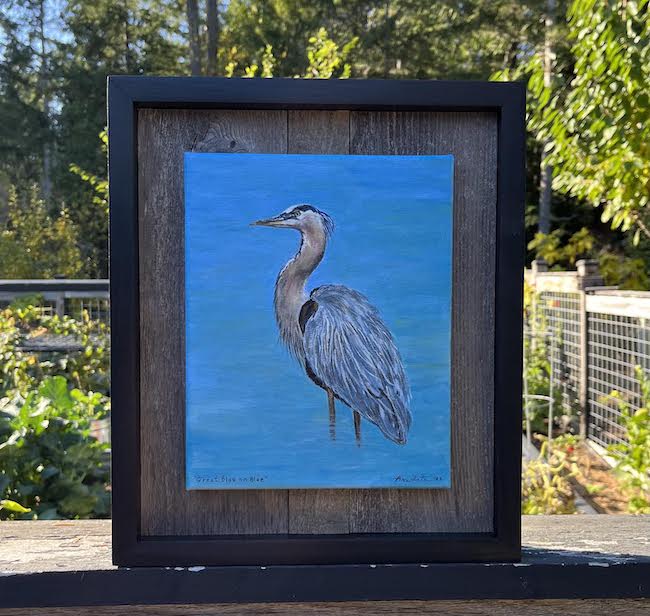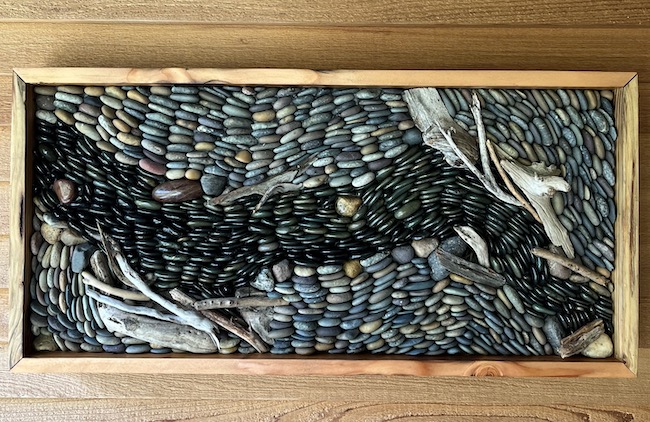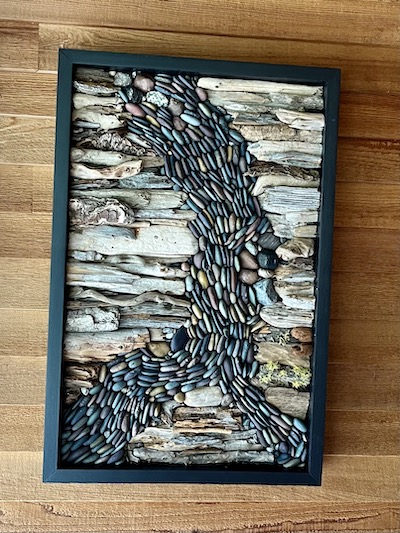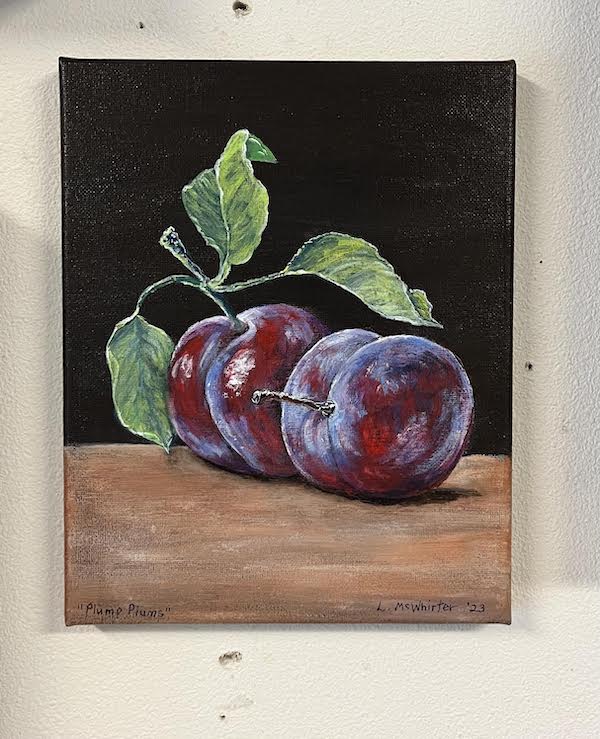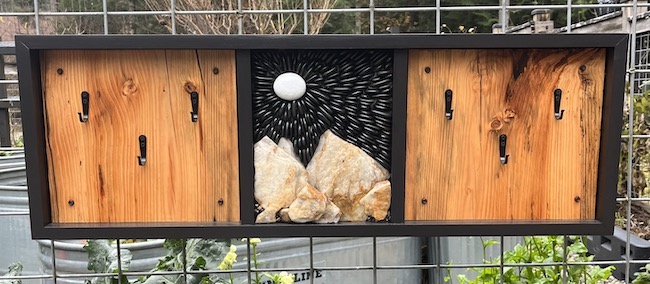 Click to enlarge photos
If the correct photos do not appear, please press the Ctrl+F5 keys together on your keyboard to reload the new images.
Ecletic Endeavors
Larry McWhirter
Olalla, WA
509-341-4577

Work Description:
Miscellaneous
I do both mountain scenes and abstract forms made from stones, rock, driftwood, and rusted metal. These mosaics are framed in barn wood, and/or cedar. My wife paints with acrylics... birds, garden subjects, etc., some on canvas, some on rocks and pebbles. Our prices range from $15 for smaller rock refrigerator magnets to $600 for larger abstract mosaics.
Comments:
New Vendor Registration -
We have participated in Tidefest twice in the past under the name Mountain Style Mosaics. I believe it was 2012-2015 (I think). We are currently doing similar work using a slightly different style and keeping our work smaller in size and less expensive. My wife is doing much more painting. By the way, I had to check no on the ...if we had participated question, because the form would not let me proceed unless I knew my booth number...really??