Tidefest Artist Photos from Shelley Lebel
Vendor Status: Your Tidefest 2021 Submission has been APPROVED.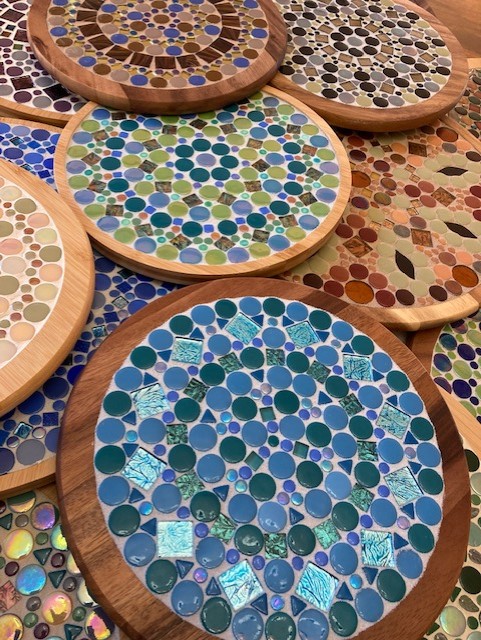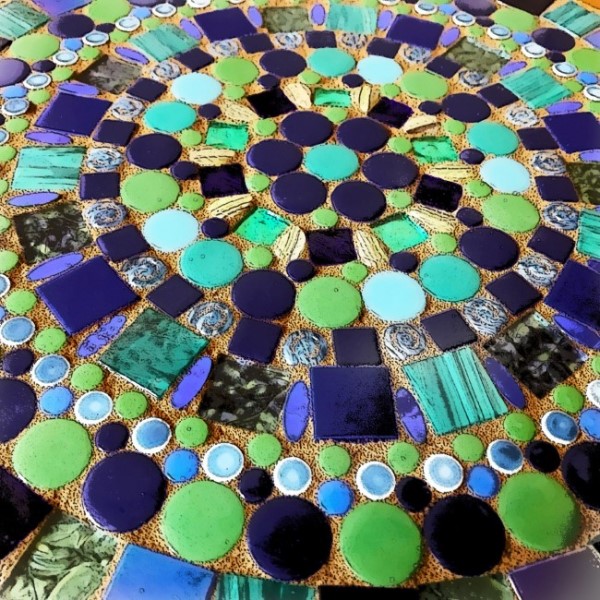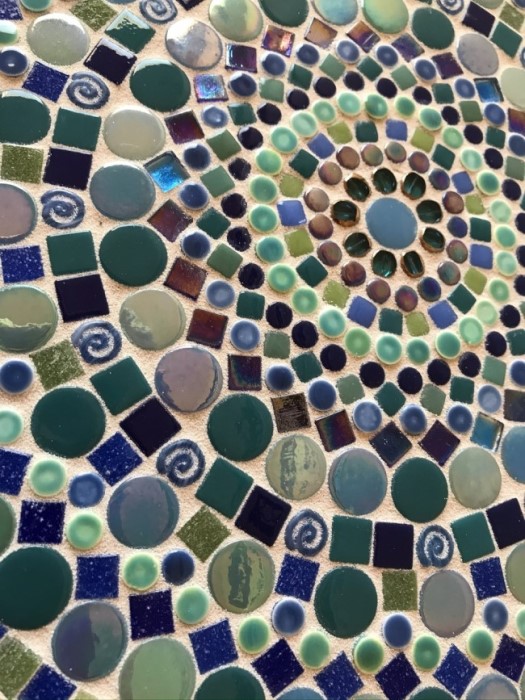 Click to enlarge photos
If the correct photos do not appear, please press the Ctrl+F5 keys together on your keyboard to reload the new images.
Shelley Lebel
Shelley Lebel
Port Orchard, WA
5033331215

Work Description:
Mixed Media
Mosaic lazy susans made with recycled glass and bamboo/acacia wood. Price: $40 - $100 Also hand woodburn wooden spoons $2 to $10. Hand stitched felt ornaments. $5 to $10 range
Comments:
New Vendor Registration -
Lazy susan bases are manufactured and I alter them. The same with the wooden spoons.