TideFest Fine Arts & Crafts Celebration Vendor List - Gig Harbor, WA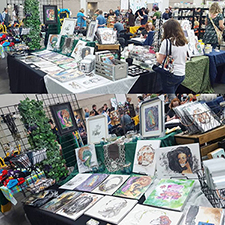 Something Prettie
Painting - Visit Website
I am a watercolorist and fantasy art illustrator. I would be bring prints, bags, pins, stickers and original works. Prices would range from $3 to $25 for most items, and original pieces will range from $40 - $150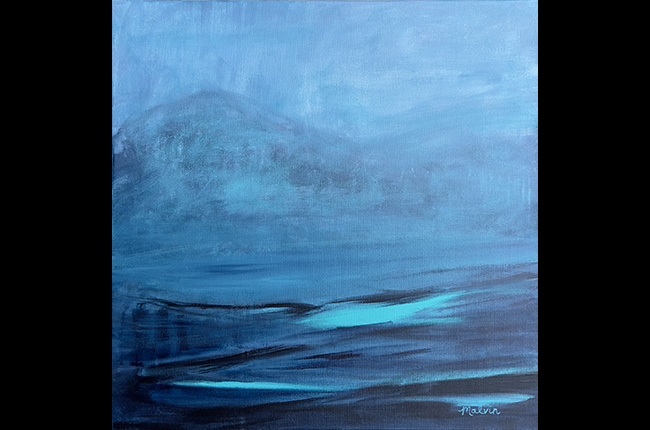 Melisa Malvin Art
Painting - Visit Website
Im a Gig Harbor painter inspired by the Pacific Northwests lyrical landscapes, moody seascapes, vibrant nature, and stunning sunrises and sunsets. My work consists of quality acrylic paint on canvas or paper. While I adore creating layers and textures, I also like smooth and simple. You might find me using brushes, palette knives, and anything else that can blot or scrape. Stylistically, my acrylic paintings tend toward impressionist and abstract, and they range in price from $50 to $2500.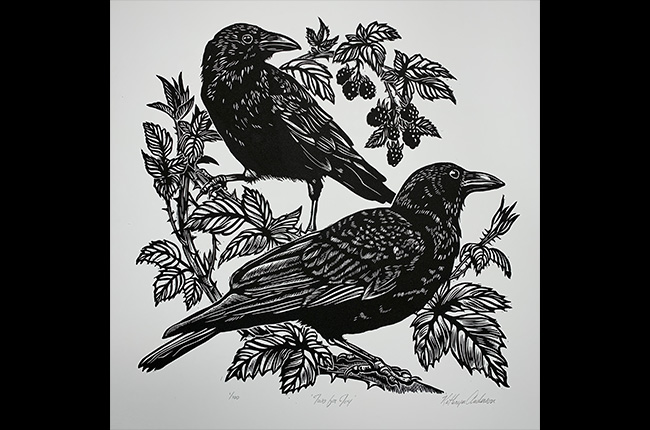 KTA Studio
Painting - Visit Website
My work focuses mainly on printmaking, specifically linocut and etching.