TideFest Fine Arts & Crafts Celebration Vendor List - Gig Harbor, WA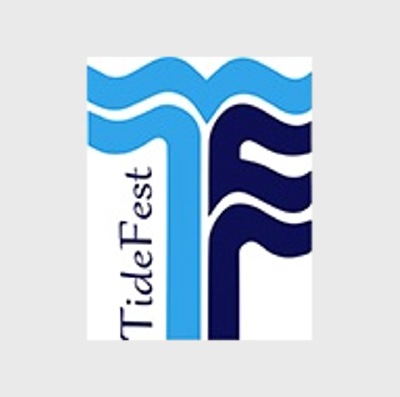 Smiling Zen
Photography - Visit Website
all my artwork are 100% handmade by me.
i spent almost 20 years photographing wildflowers that are naturally shaped like alphabet letters. i print these wildflower letters onto wood panel and cut each one individually. customers can spell their names/words in wildflower alphabets.
i also use these wildflower alphabets to create art prints into 12x16 size. i print these images, cut my own mattes, and assemble each one.