TideFest Fine Arts & Crafts Celebration Vendor List - Gig Harbor, WA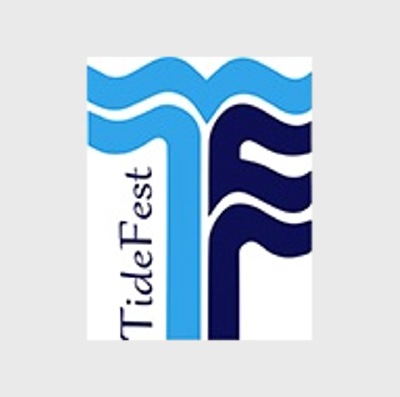 Zarit Glassworks
Glass - Visit Website
I create stained and fused glass art. I have a wide range of glass art to fit most budgets...$5-$500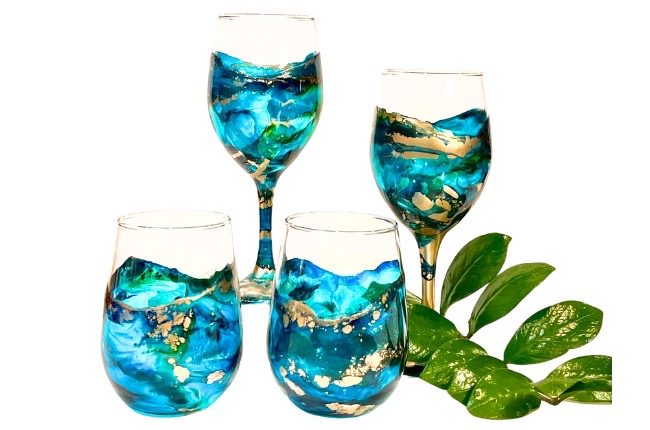 Devine Stemware
Glass - Visit Website
My abstract epoxy painted wine glasses make a stunning statement of swirling metallics and 4 color variations. Whiskey glasses will be made by popular demand. My 2023 markets will also introduce my epoxy charcuterie boards. Glasses are sold by pairs and will be offered $50 a pair and boards will be priced from $45-$150.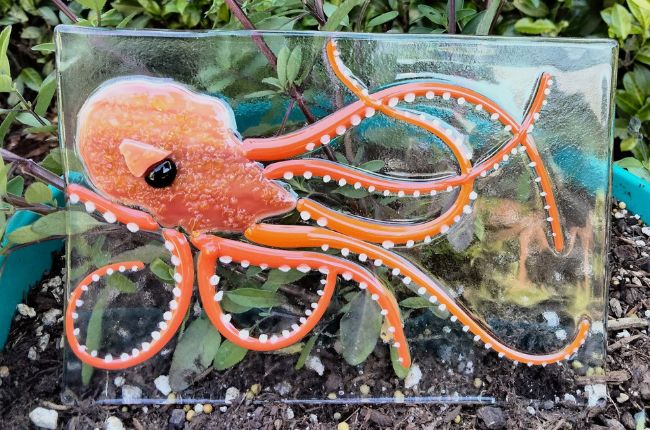 2 Gray Hares
Glass - Visit Website
Fused glass art and needle felted caricatures ranging from $15 to $130.