TideFest Fine Arts & Crafts Celebration Vendor List - Gig Harbor, WA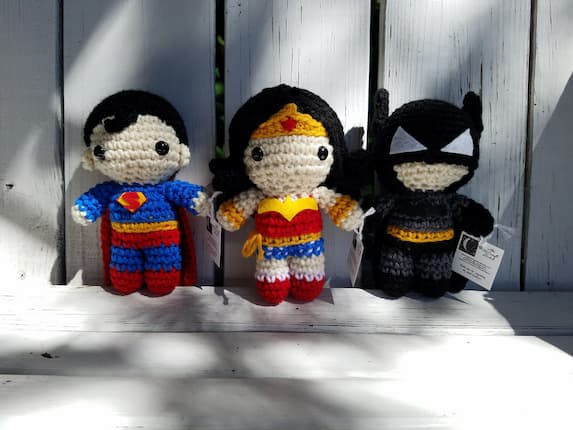 The AliCraft Studio
Fiber Arts - Visit Website
Crochet amigurumi plushies that range from a variety of items such as characters from pop-culture, foods, plants, and animals. My prices range from $5 to $100 depending on the size of the item (I can make some pretty big amigurumis) I like to change my booth to different themes which can be inspired by the seasons, holidays or whatever current film Ive been loving. That is what fuels my creativity and gets me super excited to do events!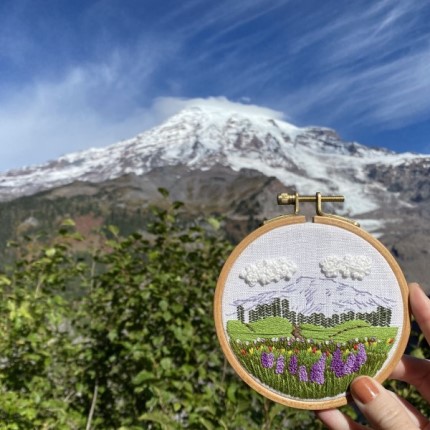 Rosanna Diggs Embroidery
Fiber Arts - Visit Website
I design and produce eco-friendly, modern embroidery kits to teach others how to embroider. ($39)
I also sell finished embroidery art pieces ($25-$55), which will include ornaments for this event ($12-$18).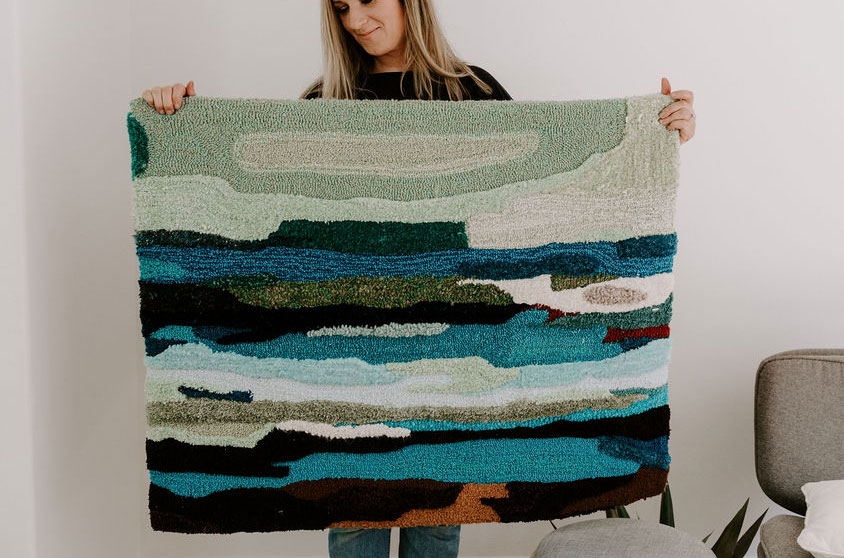 Left Corner Goods
Fiber Arts - Visit Website
I make home decor items for the home often made with fiber. Items include tufted mirrors, stools, wall hangings, plant storage, rugs, wall decor, and more.