TideFest Fine Arts & Crafts Celebration Vendor List - Gig Harbor, WA
---
Distracted Squirrel Studio
Jewelry - Visit Website
I handweave hundreds of individual metal rings in classic chainmaille techniques to create intricate patterns. I use hypoallergenic titanium ear wires.
In addition to my chainmaille work, I have a line of earrings that feature dogs, cats, other animals, birds, and flowers that appears to a wide range of customers.
My prices range from $12 for my simplest earrings to $100 for necklaces made with more complicated weaves.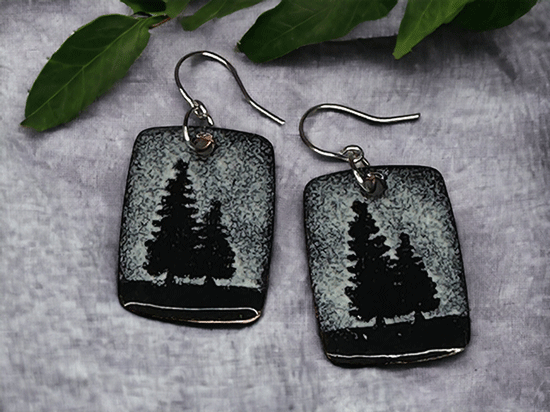 Designed By Meg
Jewelry - Visit Website
I am blessed to get to spend my days hand-crafting enamel jewelry. $24 - $50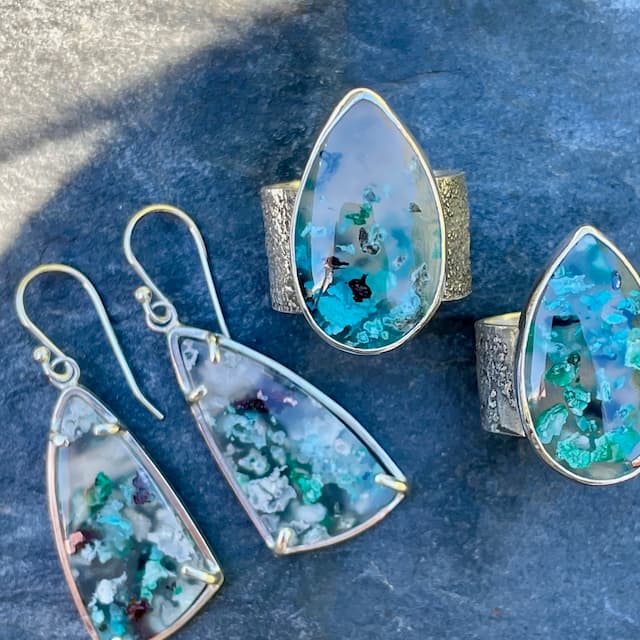 Blue House Crafted
Jewelry - Visit Website
I create hand-fabricated jewelry of silver, gold, and hand-cut gemstones. Most of my work includes understated gemstone pieces, and I also make inlay jewelry using traditional techniques. My prices range from $50-300, with the average price per item being around $150.